Partners in research innovation
Since 2001, MindWare Technologies Ltd. has been the leading provider of hardware and software solutions for psychology, psychophysiology, and broader life science research. Our wealth of domain knowledge and years of experience have allowed us to develop innovative data collection equipment and the industry gold standard data analysis software, all of which are built on a foundation of peer-reviewed scientific research and backed by unparalleled support.
We believe in the work that you do, and are eager to support you in any way possible. We are proud to be your Partners in Research Innovation!
Eric Morgan
President/CEO
Jay Schmidt
Director of Training & Sales
Ann Huet
Research Support Specialist
Maxwell Powers
Production/QA/Logistics Specialist
Roxann Smith
Data Analysis Specialist
Derek Frey
Project Manager/Customer Support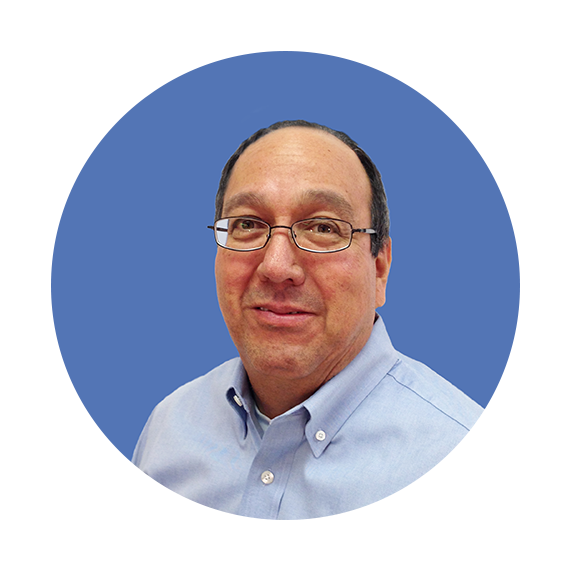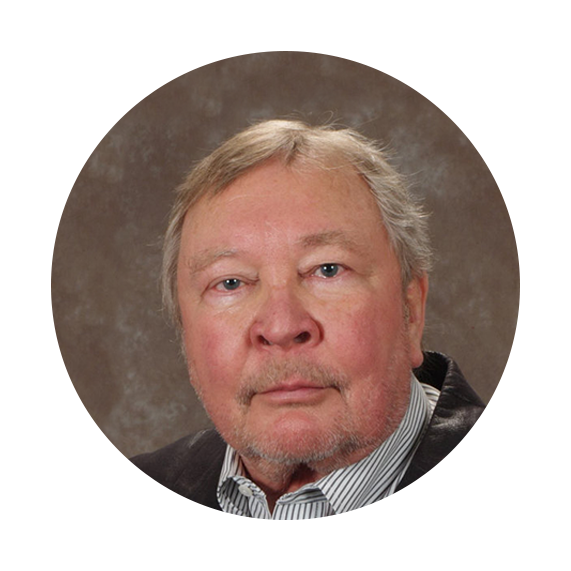 Gary Berntson
Scientific Advisor
The Ohio State University
Emeritus Professor of Psychology
Greg Norman
Scientific Advisor
University of Chicago
Associate Professor of Psychology
Get In Touch
Fill out the form below and we'll be in contact shortly!
Let's connect
As your partners in research innovation, we're here to help!