April 8th – 10th, 2022
Our 2022 Psychophysiology Seminar and Workshop is taking place the weekend of April 8th-10th, 2022 at Marriott University Park in Salt Lake City, Utah!
Join MindWare Technologies, along with presenters Dr. Greg Norman and Dr. Gary Berntson, for a full weekend of learning and networking. This seminar will cover heart rate variability, impedance cardiography, and blood pressure variability.
Every year researchers with diverse backgrounds in various stages of their career come together from around the world to learn, discuss, and network at a MindWare seminar.
You can expect a lot from our best seminar yet:
Going to multiple seminars is expensive. With this single event, you can gain a comprehensive understanding of multiple physiological measures – from their origins in the body, to hands-on experience collecting and analyzing these data, to interpreting the results.

You will learn from true experts in the field with numerous publications and real-world, practical research experience.

Get personalized feedback during individual consultations and answers to your data and science questions.

Take the opportunity to meet colleagues and future collaborators during our networking event Friday night with free food and drinks!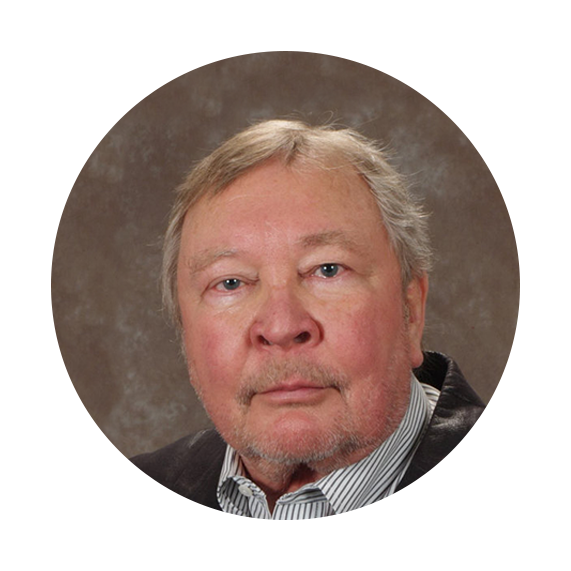 Gary Berntson
Scientific Advisor
Joining Virtually
Gary Berntson is an Emeritus Professor of Psychology at Ohio State University. He has published over 200 peer-reviewed articles and edited numerous books, including Handbook of Psychophysiology and Handbook of Neuroscience for the Behavioral Sciences. He has held offices in Society for Psychophysiological Research, served on federal advisory committees and journal editorial boards, and as a fellow in various professional associations.
Greg Norman
Scientific Advisor
Greg Norman received his PhD in psychology from Ohio State University in 2010. After graduation, he worked as a postdoctoral research scholar in the social neuroscience lab of John T. Cacioppo at University of Chicago. Norman joined the faculty at University of Chicago in 2012 as an Assistant Professor of Psychology with a secondary appointment in Psychiatry and Behavioral Neuroscience.
Agenda
Friday
| | |
| --- | --- |
| 8:30 am | Registration |
| 9:00 am – Noon | Introduction, History and Science |
| Noon – 1:00 pm | Lunch |
| 1:00 pm – 5:00 pm | Practicum and Signal Acquisition |
| 5:30 pm – 7:30 pm | Reception |
Saturday
| | |
| --- | --- |
| 9:00 am – Noon | Scoring and Algorithms |
| Noon – 1:00 pm | Lunch |
| 1:00 pm – 5:00 pm | Signal Processing and Data Analysis |
Sunday
| | |
| --- | --- |
| 9:00 am – Noon | Research Applications and Individual Consultations |
| Noon | Seminar Concludes |
Event Site and Housing
The event will be held at Marriott University Park near the campus of The University of Utah.
Standard Pricing:
Registration: $595.00
Student Registration: $565.00
Early Bird Pricing until February 11th:
Early Bird Registration: $565.00
Early Bird Student Registration: $535.00
Refund Policy: If you cancel your registration before March 4th, 2022, you are entitled to a full refund. Cancellations received on or after March 4th will not receive a refund. To cancel your registration, email [email protected] or call us at 614-626-4888.